SAMPLES FROM RECENT ACTIVITY


"MECÁNICA FOR 20 STRINGS"
Included in Harmonia Mundi new Cd release:
New South American Discoveries
Norwegian Radio Orchestra
Conducted by Miguel Harth-Bedoya



World premiere:
"MÓVIL (Kailulabai) - Piano
Premiered by Eva Muñoz
XIX Encuentro de Música Chilena Contemporánea
Valdivia



"MECÁNICA FOR 20 STRINGS"
In rehearsal with the Norwegian Radio Orchestra in Oslo,
Conducted by Miguel Harth-Bedoya.



RECENT COLLABORATIONS
CHAMBER ARRANGEMENTS FOR THE CHILEAN SONGWRITER: CHINOY



Newest Music for Independent Feature Films:
1. "The Mud Woman"
2. "Réplicas" (Work in progress)
3. "Sin Norte"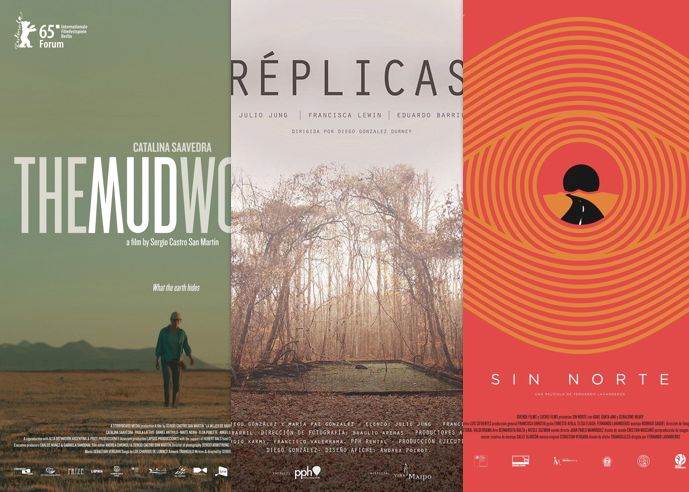 "LOS HABITANTES - bestiario"
60 minutes long chamber work written in collaboration with chilean songwriter Manuel García,
commissioned by USS and MusicActual Ensemble.
"LOS HABITANTES - bestiario"
Obra de cámara de 60 minutos de duración escrita en colaboración con Manuel García (cantautor chileno),
comisionada por la USS y el Ensamble MusicActual.


SV will be performing with GOLIAT at Alter Sonus
World premiere of a new work composed for a film by Tiziana Panizza


New film work
"La mujer de barro" - (The mud woman)
Premiered in Berlinale 2015.
Link to the Hollywood reporter's review:
http://www.hollywoodreporter.com/review/mud-woman-la-mujer-de-770871
Watch the trailer below or in the trailers section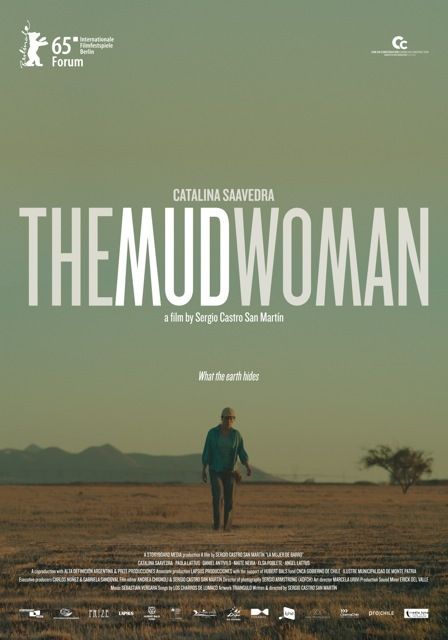 "La mujer de barro"
Dir. Sergio Castro
Mus. Sebastián Vergara


Concert Music:
"Mecánica, for 20 strings"
Performed by: OCCH
Conductor: Víctor Hugo Toro


Film Music:
Just started the writing process for the new F. Lavanderos feature film:
"Sin Norte"
Here is the trailer of the previous feature film: "Las cosas como son"
"Las cosas como son"
Dir. Fernando Lavanderos
Mus. Sebastián Vergara
"Tierra en movimiento
Dir. Tiziana Panizza
Mus. Sebastián Vergara - Ricardo Santander


Film Music:
World premiere of the New Tiziana Panizza Film: "Tierra en movimiento"
Includes original music from Sebastián Vergara

Music for video / Collaborations:
New music for Andrea Wolf's video installation
"Weather has been nice - postcard 11- Grand Teton, Wyoming".
Video installation: Andrea Wolf
Sound and music by: Sebastián Vergara

Music for video / Collaborations:
Original soundscapes for the Andrea Wolf video installation:
"Wheather has been nice" (Photo documentation)
At the Dumbo Arts festival, Brooklyn, New York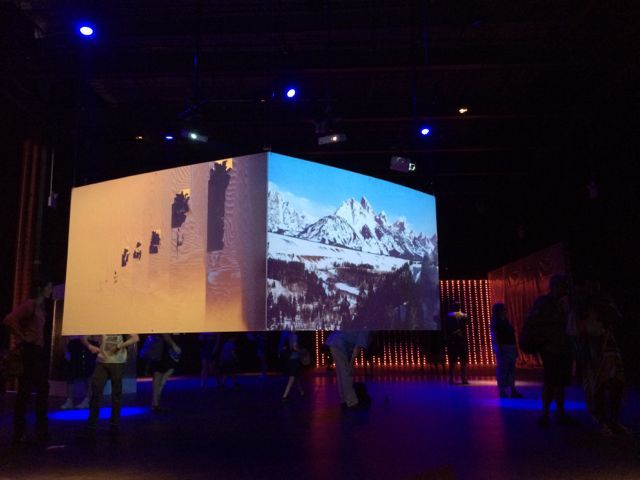 Releases:
Out Now !!! new album: "Iglú - Music suite"
http://www.portaldisc.com/disco.php?id=7065





Film Music:
"Iglú" Dir. Diego Ruiz
Mus. Sebastián Vergara
Chilean premier 05/09/2013








Releases:
Out Now !!! new album: "Las cosas como son - Music suite"
Follow this link to buy (download mp3 album):
http://www.portaldisc.com/english/disco_new.php?id=6956